Boiler Systems (Hot Water, Hydronics, in floor heating)
Gas Fired Heating Equipment (Furnaces, high velocity)
Hot water tank and Tankless
Rooftop Units and Makeup air units
Gas Leak Detection service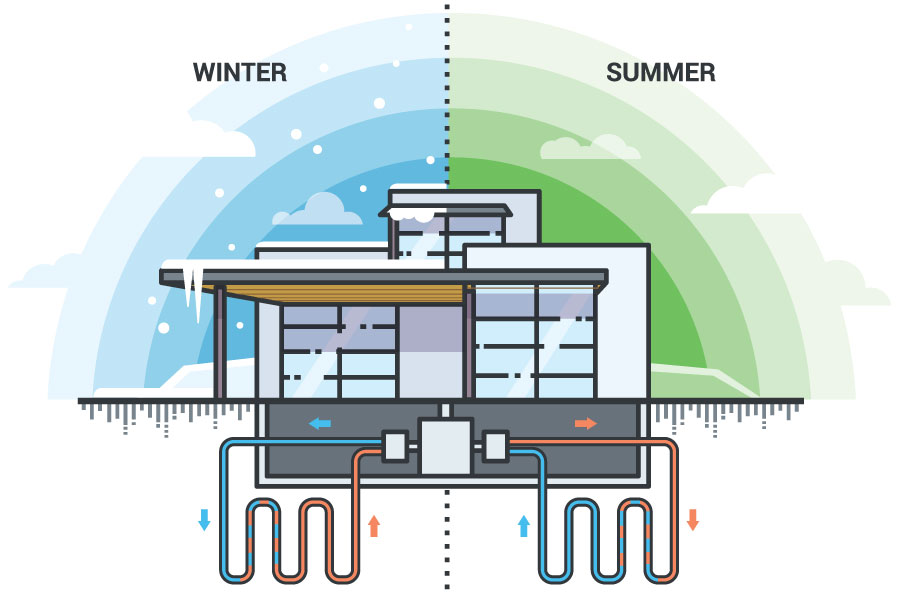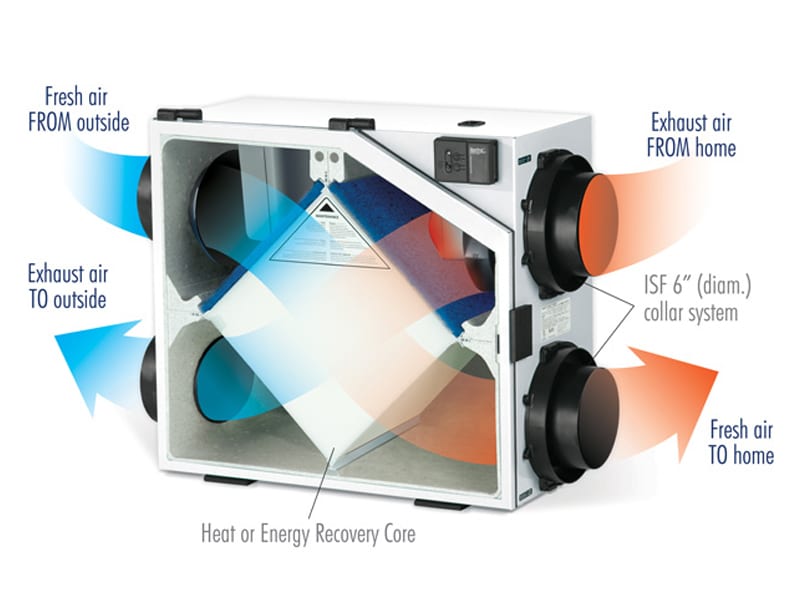 Heat and Energy Recovery Ventilation (HRV, ERV)
Ventilation Actuators and Dampers
Specialized Ventilation systems
UV Light and Air quality control systems
Multizone VVT & VAV Control Systems
Residential Air Conditioning systems single and multi zones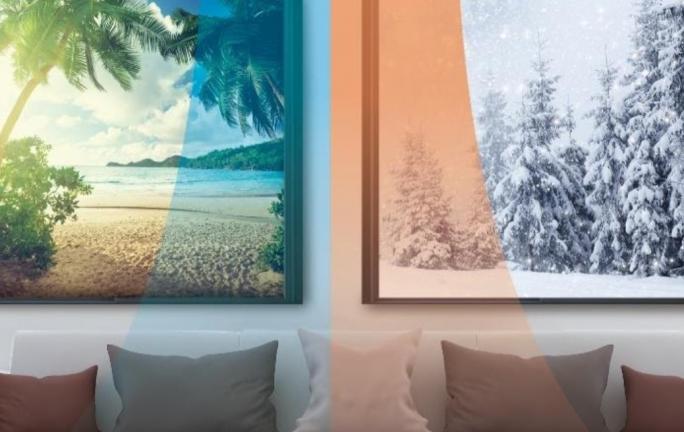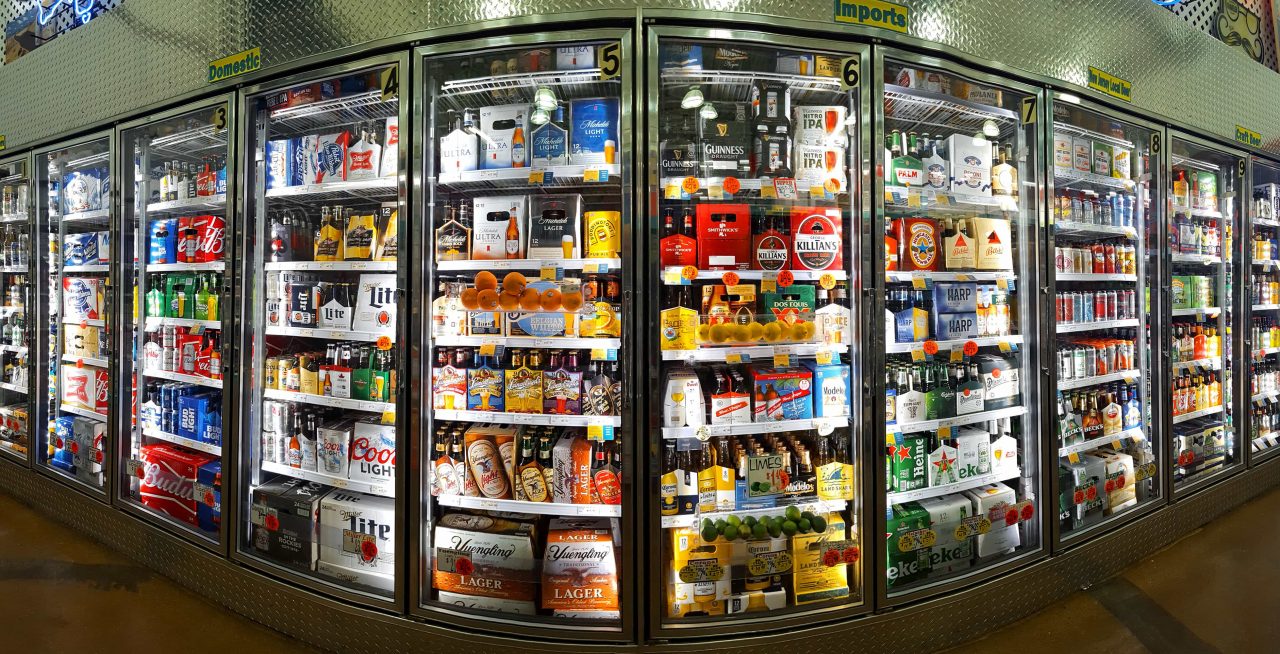 Walk in coolers and freezers
Refrigerant Containment and Recovery
Special refrigeration systems
Indoor Air Quality / Environmental Systems
Air Balancing & Air Quality
Design a special ventilation system for certain applications
Quality Control and monitoring Systems
De-Humidification / Humidification Systems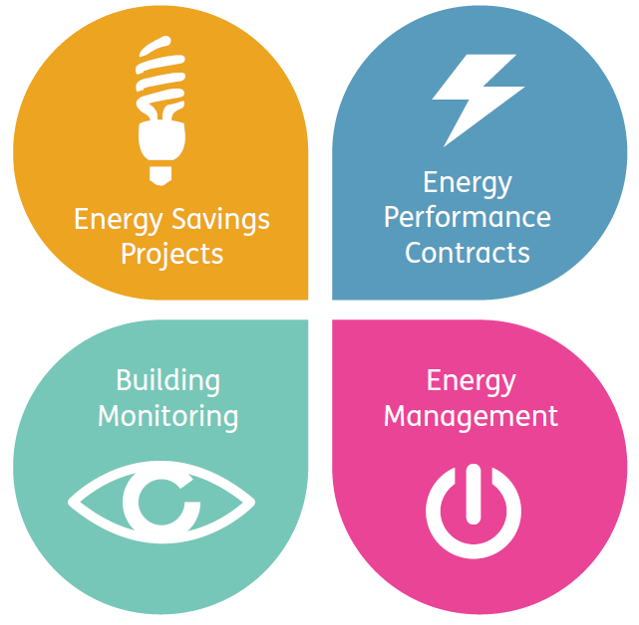 Building Automation Systems
Energy Management Solutions
Full HVAC Solutions to Meet Your Needs
Tempr Tech is a full-service heating and cooling company dedicated to keeping commortial and residents comfortable year round. Whether you need a quick AC repair or full furnace replacement, your technician will provide a personalized solution that's right for you.
15 Years of Experience
NET-ZERO EMISSIONS PROGRAM
TEMPRTECH MECHANICAL is the industry leader in disseminating the use of the latest technologies and applications of combo high efficiency HVAC systems, with renewable energy sources such as solar and wind
ENERGY SAVING PROGRAM
We've designed a culture that allows our stewards to assimilate with our clients and bring.
1754
+
AIR CONDITIONING
1841
+
REFRIGERATION & SYSTEM
1340
+
ENERGY MANAGEMENT
Our Services